Manners and Customs: How to behave when using public transport and dining in a restaurant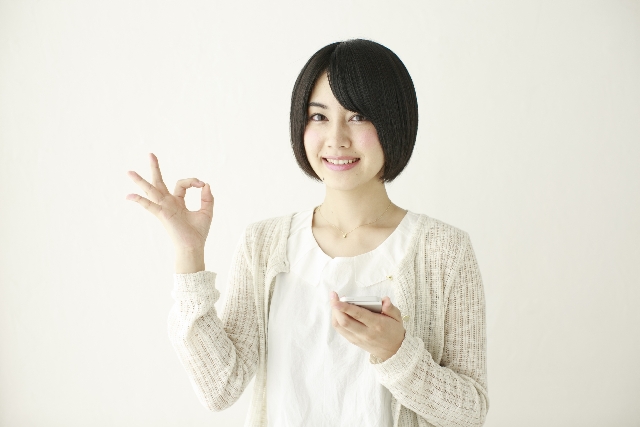 In Japan, observing manners and etiquette in public places is considered very important. Here are some basic manners and rules foreign visitors should observe when traveling in Japan.
Manners on public transport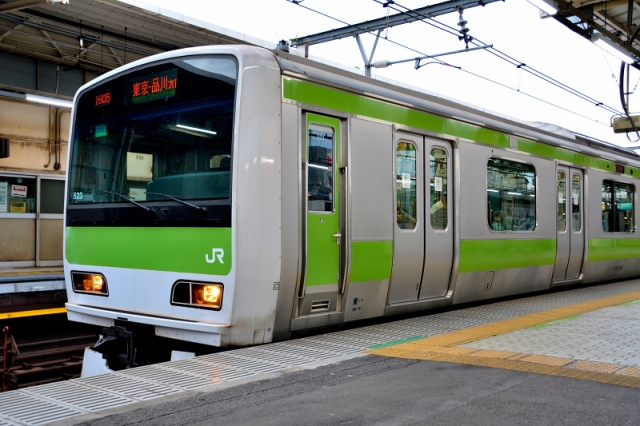 When you use public transport (especially trains and buses) in Japan, you should keep in mind the following points:
Do not talk loudly
Chatting out loud is considered inappropriate on Japanese public transport. Foreigners may think it strange that everybody is just staring at their mobile phone in dead silence, especially during commuting hours.
However, this just shows their national character; Japanese people tend to refrain from talking personal things in public. So it's a good idea to follow their example.
Do not talk on mobile phones
It is OK to toy with your mobile devices (use internet or whatever you may do with them). But NEVER talk on the phone. It is considered extremely rude and you will offend the people around you.
Do not throw away trash
Eating and drinking may or may not be OK on public transport (just watch what locals are doing), but always bring back your trash when you leave. Trash cans are usually not installed on Japanese trains or buses.
Manners at restaurants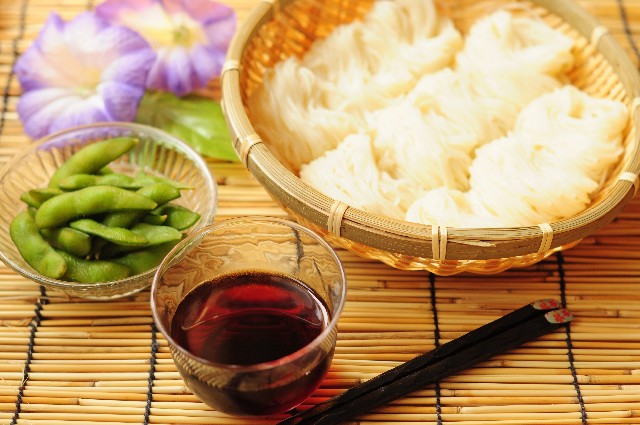 Using chopsticks or tipping etiquette can be tricky for some foreign visitors. So here are some tips:
How to handle chopsticks
Using chopsticks appropriately is one of the hardest etiquette to master for foreign visitors. And failing to use them could completely ruin your dining experience. (Imagine how stressful it would be if you cannot carry your food to your mouth!)
The first thing you should be aware is that, it is NOT rude at all to ask for a spoon or folk instead of chopsticks in Japanese restaurants. Unless you are at an extremely high class traditional restaurant, you can just ask with a smile, "Could I use a spoon and fork?" If they do not understand English, just use gestures. Japanese are generally very generous in this regard.
Refrain from pouring your own drinks
Japanese have social ritual of pouring drinks when dining with friends or colleagues.
Although the etiquette could vary according to the place or the person you're drinking with, the basic manner is to simply raise your glass when offered a drink. You then reciprocate by pouring your partner's drink. If you are not drinker, just simply tell them so. There is no such tradition to force someone to drink alcohol in Japan. If there is such a person, you are highly encouraged to stay away from him/her.
Slurping noodles is OK
As you should probably know, it is considered extremely rude to be slurping noodles in some countries. However, in Japan, rather than being bad manner, slurping is considered evidence of enjoying the meal, especially if you are eating traditional Japanese noodles, such as udon or soba.
Try copying the slurping sound of people around you in a Soba-noodle shop!
Tipping is not necessary
In most cases, service fees are already included in meal charges in Japan. When you are at Ryokan-style inn (traditional Japanese hotel), it is customary to give some tip to waitresses, but do not tip at regular restaurants. If you try to give them a tip, you may scare them off or even offend them, so keep your money in your pocket!
Please observe these basic manners and etiquette when using public transport or dining in restaurants.
Enjoy your trip!