What is a Guest House?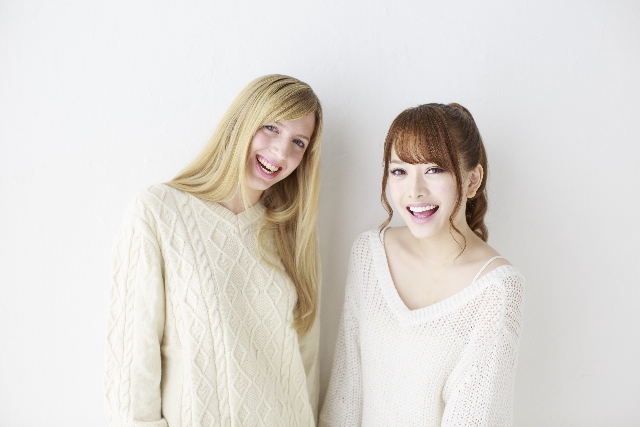 Guest houses are becoming increasingly popular in Japan. This trend is seen not only in big cities like Tokyo or Osaka, but in other smaller tourist towns as well.
Foreign visitors may already have an experience of staying in a guest house since it is extremely popular among budget travelers in many countries. However, some people may still be wondering what sort of place this "guest house" is.
So we will teach you some basics facts about guest houses.
What is a guest house?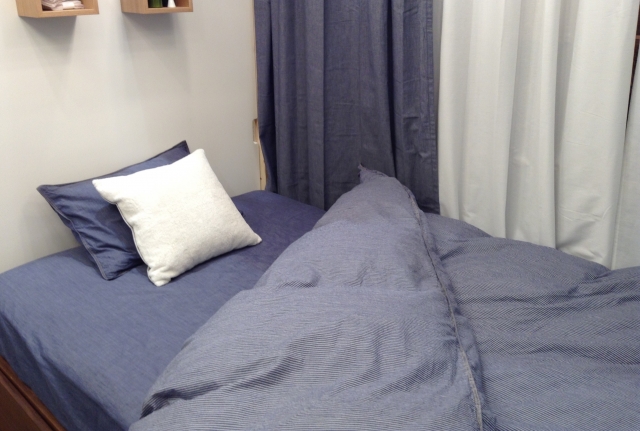 A guest house is a type of inexpensive accommodation which is popular among budget travelers including backpackers.
It is usually just a simple lodging without meals or other optional services.
The main attraction is the price (of course), which is usually significantly cheaper than standard hotels.
As well as regular private single/double rooms, many guest houses offer a room sharing service called "dormitories" or "dorms".Typical dorms have 4 to 10 beds inside, so the visitors will have to pay even lower rate. Some dorms are gender-mixed and others are male/female only.
Facilities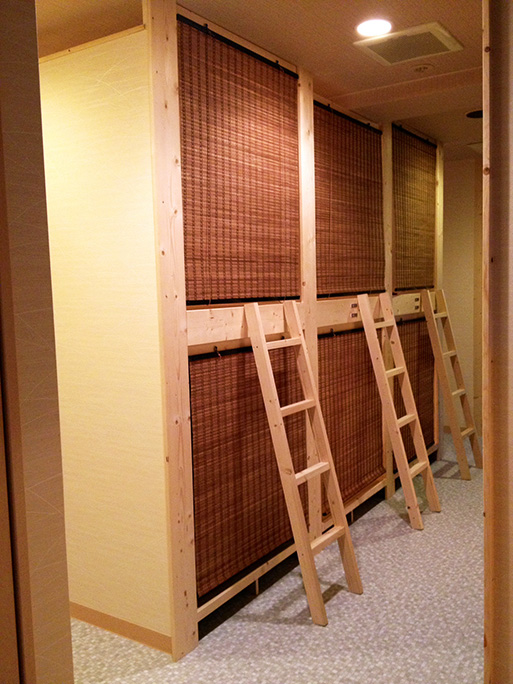 Facilities in a typical guest house include:
・Free Wi-Fi
・Safety box
・Shared shower and bathroom
・Reading lamp
・Electrical outlet
・AC
・Washing machine
Some guest houses allow visitors to use kitchen, fridge, or even offer charge-free drinks. Guest House Wasabi offers a Japanese-style large communal bath and sauna.
Shared facilities do not necessarily mean that they are unclean or not well-kept. Japanese guest houses are known to be as clean as standard hotels.
Since most facilities are communal, guests are responsible for managing their own valuables. You can either use safety boxes or entrust your valuables at reception desk.
Mixing with other guests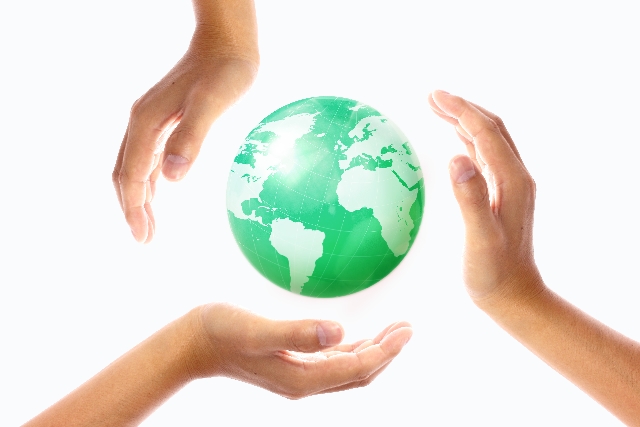 The price is not the only reason travelers are drawn to guest houses. They come to stay here to interact with other travelers.
Guest houses attract travelers from all over the world, and their nationality, background, or age group can be as diverse as you could imagine. You may go drinking or sightseeing together with the fellow travelers you just met on the spot. Guest houses offer you the memorable experiences which could only happen when you're travelling.
It is true that the common language among travelers is predominantly English. But you should not be worried even if you don't understand English. Consider this as an opportunity, and summon up your courage and speak to them. The communication is not only about languages. You gestures and smiles will speak volumes about your good intention.
How was it?
Please come to stay guest houses when travelling in Japan!