Other Services

Yukata and Unique Costume Rental service
We prepare yukata and unique costume for rental each Guesthouse.
It is free to wear the costume in Guesthouse and taking picture.
You can go out to wear rental Yukata (Yukata + belt + clogs) 3,300 yen / day.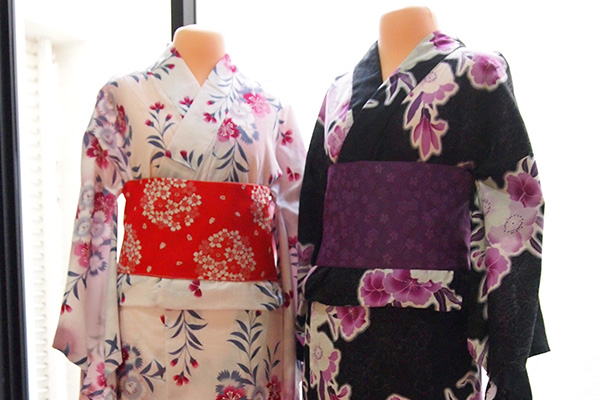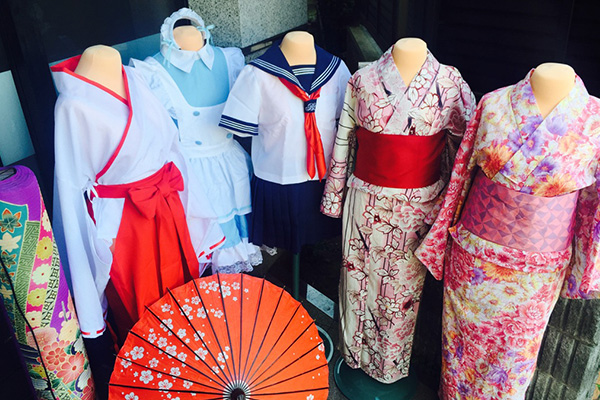 Nail salon Lupinus
The staff will do Nail with polite counseling in relax space.
We will use Japan made gel, so care for your nail and long-lasting.
We prepare the plan that include Nail service, Tokyo and Nagoya.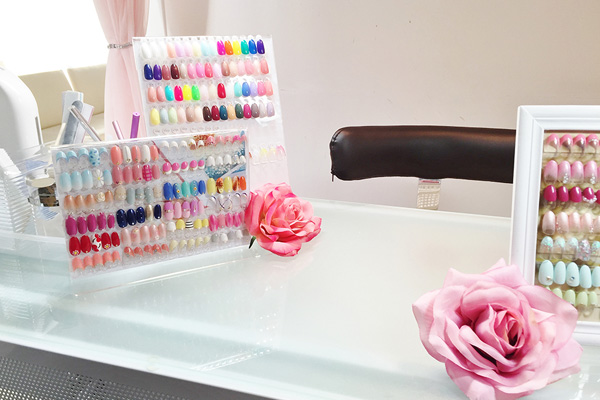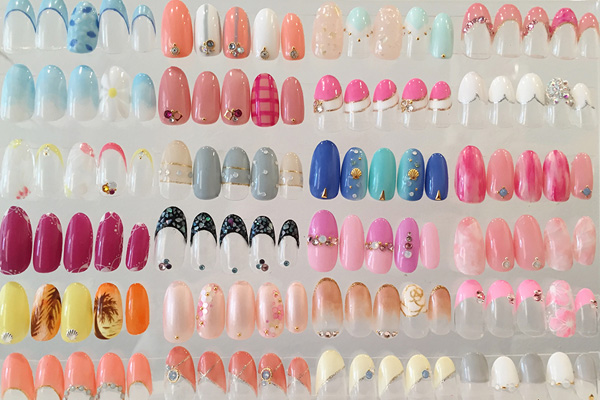 VIP Liner
Did you know VIP Liner?
Guesthouse WASABI and VIP Liner, we are one big family. We run nightly long distance coach service!
How to get discount or free bus ticket?
You get a stay at WASABI includes VIP Liner one-way ticket.
You can buy 「Stay and Bus plan」 by WASABI HP.
The guest who stay WASABI can buy discount ticket at WASABI reception.
We give stamp card for guest. If you stay WASABI 5nights, you can get free bus ticket.
You can get it at WASABI reception.
If possible, before you make a booking, please call or send E-mail us about which date you want to get on a bus.
osaka (TEL: 03-5811-7550, E-mail: info@guesthousejp.com )
Nagoya (TEL: 052-451-8381, E-mail: nagoya@guesthousejp.com )

You can hop on Tuesday or Wednesday(except holidays). Between Kantou⇔Kansai, Kantou⇔Nagoya.
If we don't have any seat you can't use it. Please ask reception before use.
You can't choose bus type.

Charter bus
We can supply Charter bus for group tour.
If you have many items (ex, For Ski or Snowboard), you can use the bus a few days by your group.
Please send us your schedule by e-mail or fax.